Contact The Farmington Valley Band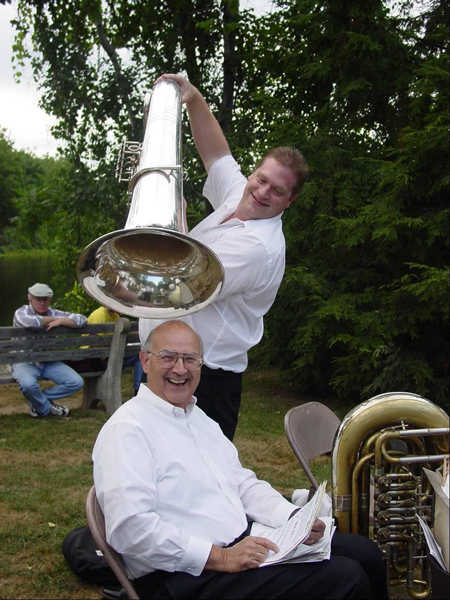 We are always looking for new players! All instruments and abilities! Young and old! Especially Percussion, Brass and Woodwinds!

Please fill out the form to get more information about joining or if you have any other comments or questions about the band. Request information or join.

Please fill out this form to request information or to join the Farmington Valley Band.